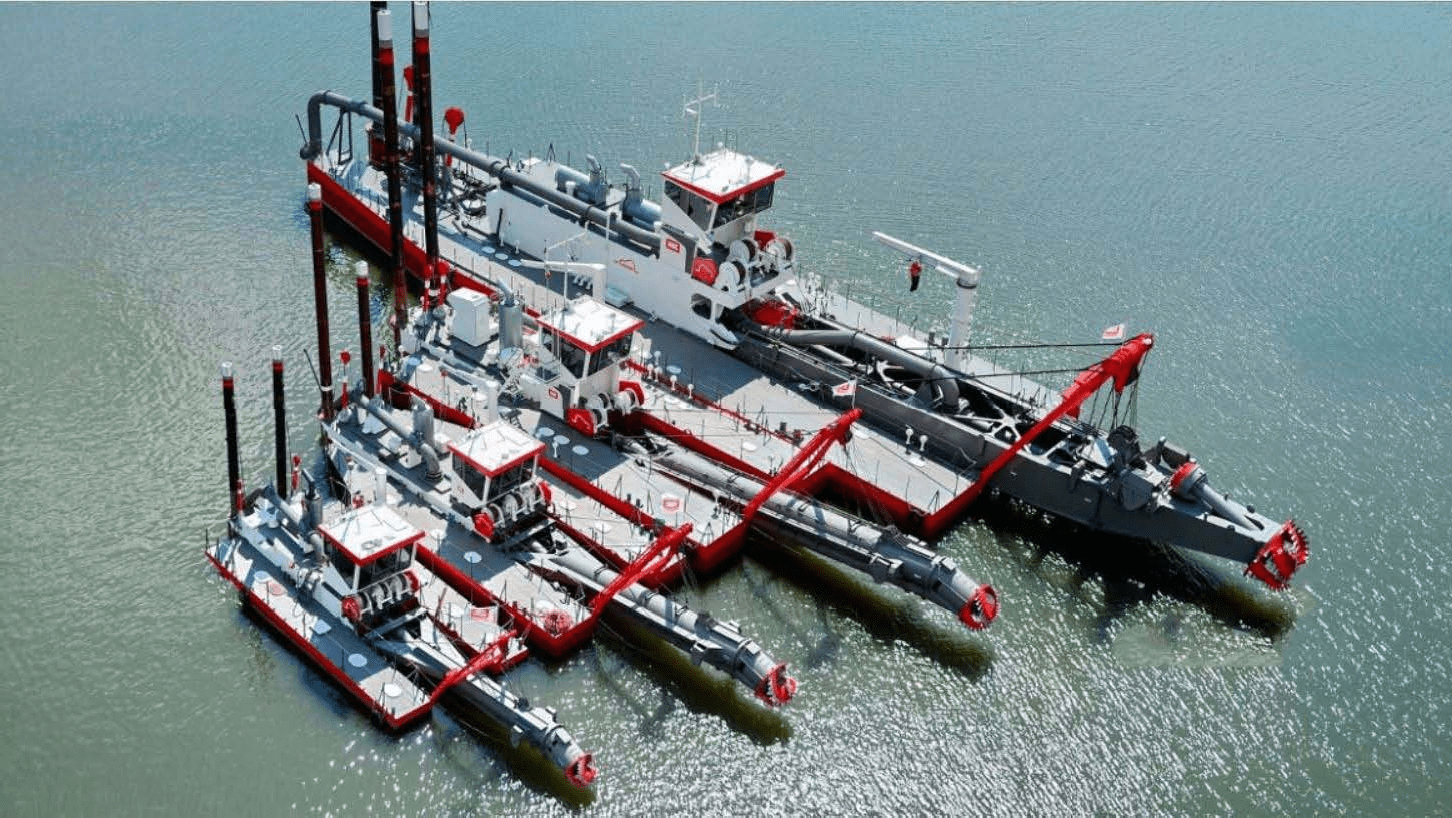 We are providing services like
Marine :
Providing Patrol and Pilot boats for Port services.
Mooring & unmooring of vessels in ports and virtual jetties.
Dry docking and maintenance of vessels, boats and dredgers.
Providing Anchorage services to vessels.
03 Jetty at Jafrabad, Gujarat for handling of Multipurpose Cargo.
Dredging :
Capital dredging for ports.
Maintenance dredging of entrance channels, rivers, canals, waterways and de-siltation of reservoirs.
Underwater trenching for pipe laying & backfilling.
Land reclamation, creation of artificial islands & beach nourishment.