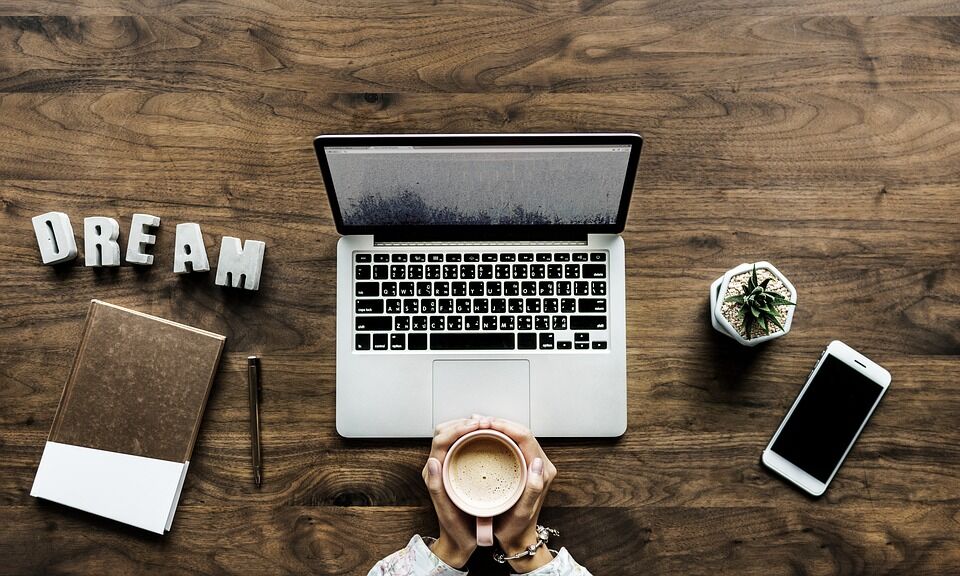 Have you processed the finished goods for manufacturing raw materials?
Perhaps it will sound weird to those who are anonymous to this industry, but yes, this is what GroupCNJ does. Well, processing finished goods to manufacture raw material is technically termed as "Reverse Manufacturing". Typically, we all know that raw materials are produced depleting natural resources by doing the reverse. We obtain finished goods and process them to extract rubber granules, thus producing raw materials.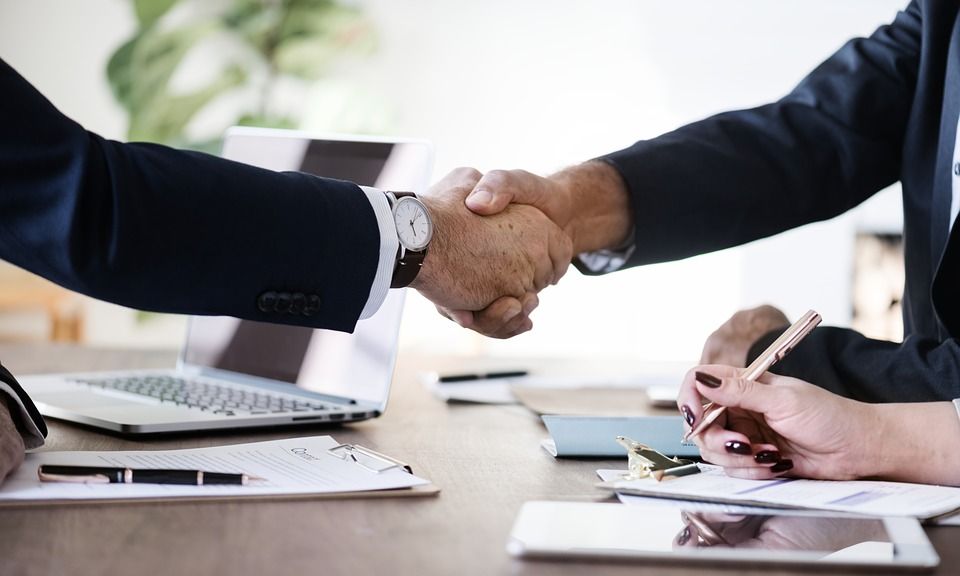 Advanced technology


We at GroupCNJ invest into sophisticated and advanced technology to deliver our clients with better quality products that meets the modern needs. We have a plant based in Gujarat India wherein we utilize automatic and giant machinery to recycle the rubber and provide our clients highly eco-friendly goods.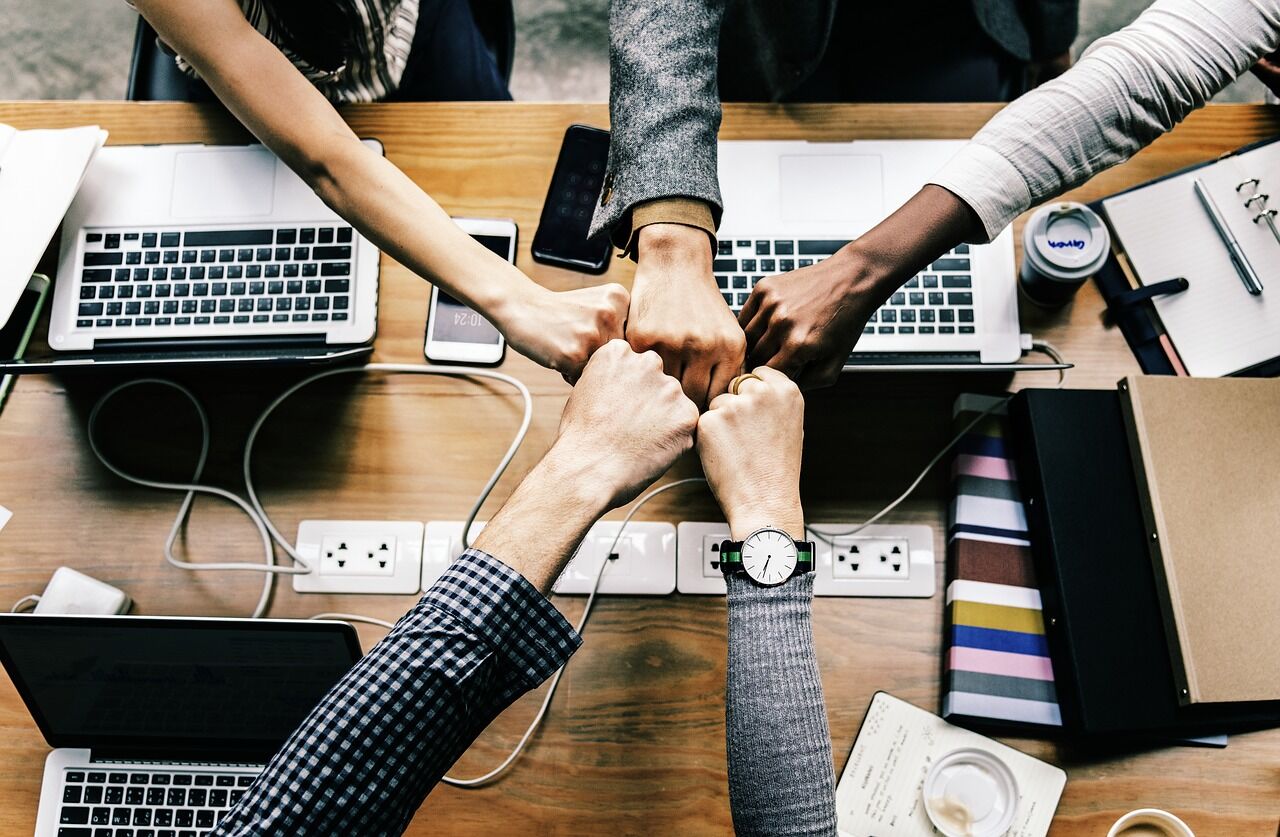 Contented with the right experts
---
Our team of experts is highly innovative and creative with an aim to protect the environment from harmful industrial activities. Our team understands our goal and vision, enabling us to meet client's expectations. We run quality control measures and have a separate team that cross-verify every product passionately.
---
OUR COMPANY
---
We are the quality experts!
Our Success Rate
Over the years we have served 1000+ clients globally with a 96% successful rate.
We have become renowned leaders in the recycling market providing rubber flooring without harming the environment. Our reverse manufacturing technique has been globally acknowledged by the top industry experts that are our businesses partners. We promise our clients to deliver quality goods that are robust, efficient and concrete, making you feel that you have invested in the right product. Our professionals not only recycle the waste products, but also assist businesses with material handling, packaging, and construction equipment rental, which make us quite flexible to different services.
A quick snapshot of our company:
Utilize the earth's resource smartly, serving the clients with the best at the same time
With 21years of experience we hold the top position in recycling and manufacturing industry worldwide
We utilize the state-of-the-art-technology that automates rubber recycling while speeding up process
We believe in delivering our goods and services within the agreed time frame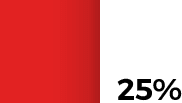 We begin our journey with a team of few experts and minimal capital aiming to achieve a minimal growth rate of 25%, since the inception.
---
Today, if we compare ourselves from then we've have captured 96% of the market successfully with positive responses from our clients.
---